Logo:

Location
Via dei Serragli 104/124
Via dei Serragli 104/124
50122 Florence
Italy
43° 45' 57.4956" N, 11° 14' 41.4204" E
Image: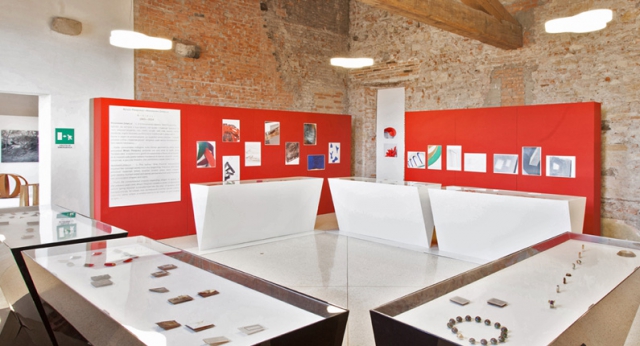 Description:
A teaching method that combine artistic research, technical skills, contemporary design. All the programmes are conceived and structured in such a way as to guarantee all the students a preparation suited to their requirements, with many hours of practical lessons held by qualified teachers (craftsmen, artists, designers and professionals). The School benefits the collaboration of over 15 permanent teachers, who are supported by other Italian and foreign professionals, artists and designers for conferences and workshops.